4 tags
Return To The Wild With Jamestown Revival
meinmyplace: Jamestown Revival @jtrevival Words by Pisha Warden (@macpisho) Images by Michael Edwards Two cherries were popped recently here at MIMP.  Jonathan Clay and Zach Chance, also known as the band Jamestown Revival, recently became the first men to be photographed for MIMP. And while they weren't peeling off layers of attire during the shoot, they certainly held nothing back when...
8 tags
Me and My Opinion: Night Bird →
I wish I could say this was fiction. But rest assured, he's no longer in my life! meandmyopinion: 3am. The hour I most anticipate his attention. The hour of my utmost vulnerability to his lust. Nothing good comes from connecting at this time, yet it's the contact I crave the most. I lie in bed, my phone next to my pillow, cradled in my hand. Close enough to hear his nightcall, for...
9 tags
Rival Sons Rock Long Beach
Last night I had the pleasure of attending a Rival Sons show at Fingerprint Records in Long Beach. It was a special show for superfans picking up the new album, Head Down, a few days early and catching a taste of the band's upcoming European tour. (Head Down comes out on March 19th in the US.) I interviewed the band for www.MeInMyPlace.com and we got a great pictorial with the band as...
Creature Comforts and Kristen Hager
I've been MIA for a while, yes. But with good reason. Now let's get back to some fun here at A Pisha My Mind! meinmyplace: Words Pisha Warden Images Michael Edwards Hey MIMP readers! Would you rather see a pictorial featuring a beautiful blonde bookworm, a Swedish-Canadian nature enthusiast, or a gorgeous girl-next-door with werewolf blood coursing her veins? That's a trick...
coming soon…more thoughts from my brain…
What do you get when you mix Pisha, MIMP, and the...
My first interview for Me In My Place is up! Lemme know what you think.  And if there's anyone you'd like to see interviewed on the site, holler at me with that info :) meinmyplace: An Awesome (and Asinine) Conversation With An Avett Brother. Words by Pisha Warden Pictures The Avett Bros If you've heard of The Avett Brothers, you're probably a huge fan. At least, that's the...
1 tag
5 tags
1 tag
New LIMBUS Trailer Is Here!! →
Here's the trailer for the feature I shot in Vermont last month.  A special thanks to everyone who tuned in for our Kickstarter fundraiser variety show.  Now that I'm getting back in the swing of real life, I can get back to posting more vlogs! Anyways, I hope you enjoy the trailer!  Crank the volume and watch it full screen. Trust me. ;)
1 tag
1 tag
6 tags
5 tags
5 tags
5 tags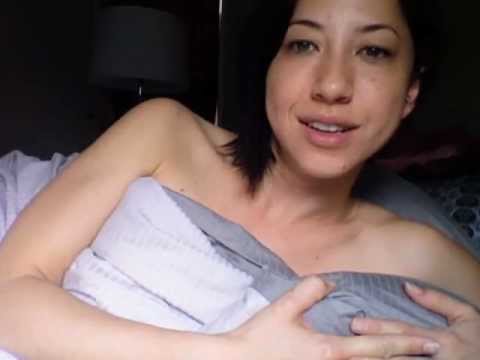 5 tags
6 tags
5 tags
3 tags
5 tags
9 tags